On Thursday, April 28, the Kenan Institute of Private Enterprise held the 15th Annual Kenan Institute Student Awards. This event recognized students who have exhibited outstanding service and commitment to the Kenan Institute throughout their academic career.
Below are the list of awards and the 2022 winners:
2022 Award Winners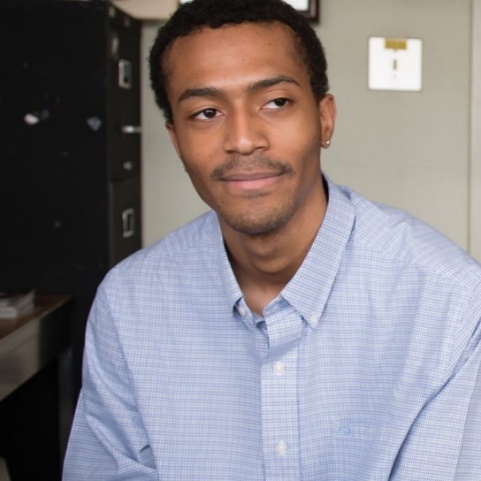 Samuel "Sam" Wilkes
Thomas A. and Yolanda Kaye Stith Leadership Award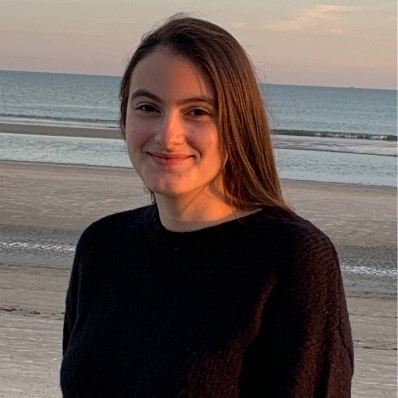 Gabriela "Gabby" Goodman
James "Jim" Johnson Policy Impact Award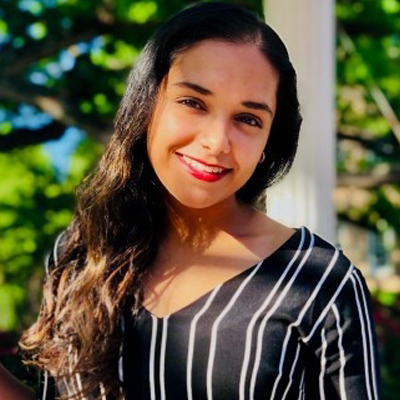 Anna Manocha
Rollie Tillman Outstanding Achievement Award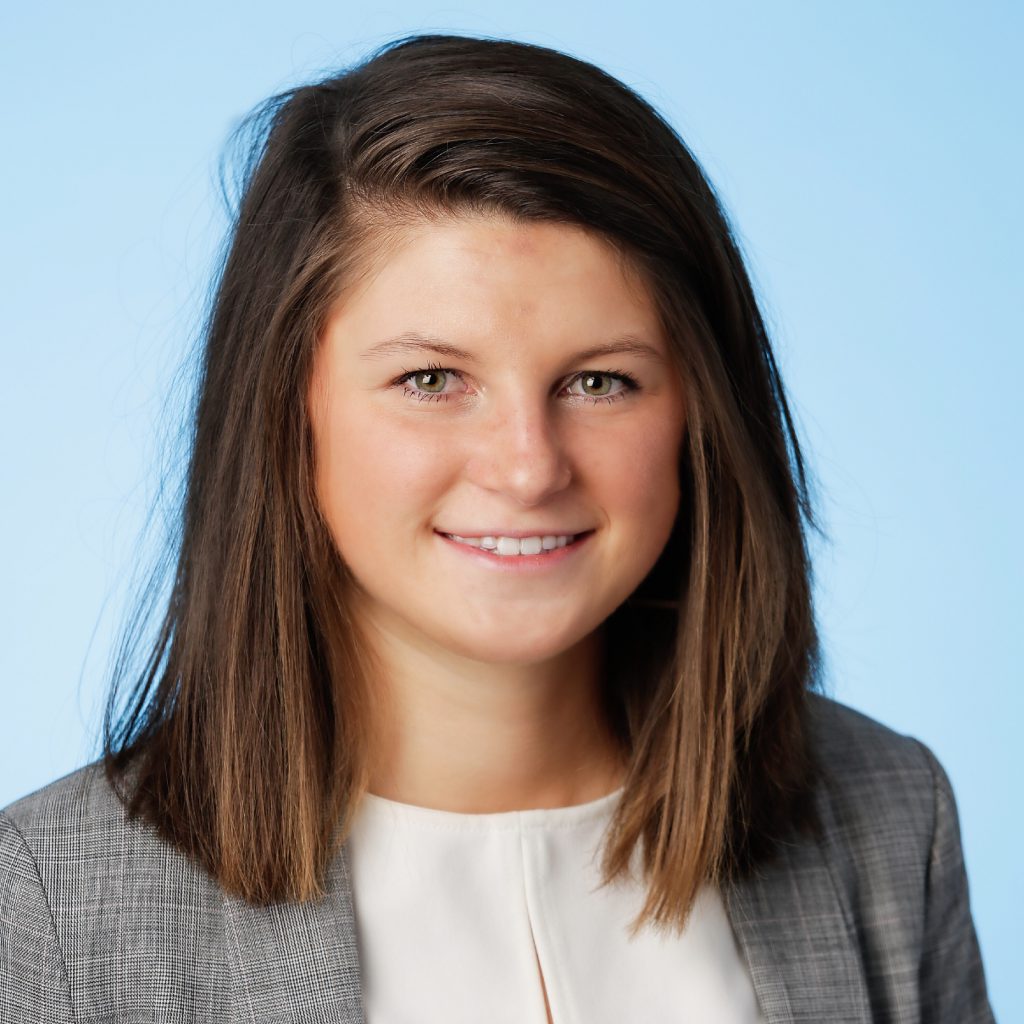 Loren "McCauley" Palmer
John Kasarda Research Excellence Award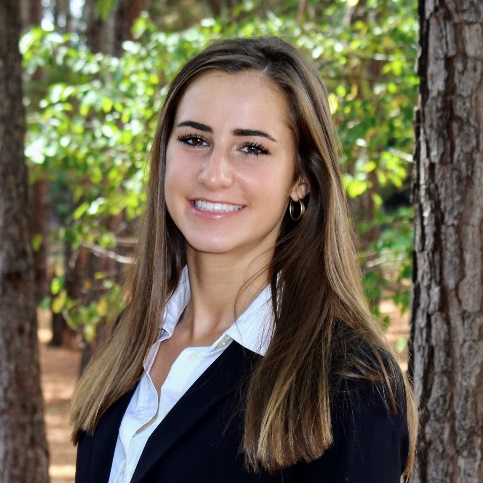 Paige Elizabeth Murray
Frank Hawkins Kenan Distinguished Scholar Medal
Learn more about the event, the awards and this year's recipients by viewing the ceremony program.